As a self-taught artist turned art major initially, traditional art holds a special place in my heart --I'm constantly pushing myself with different media.
​​​​
Check out some of my favorites pieces: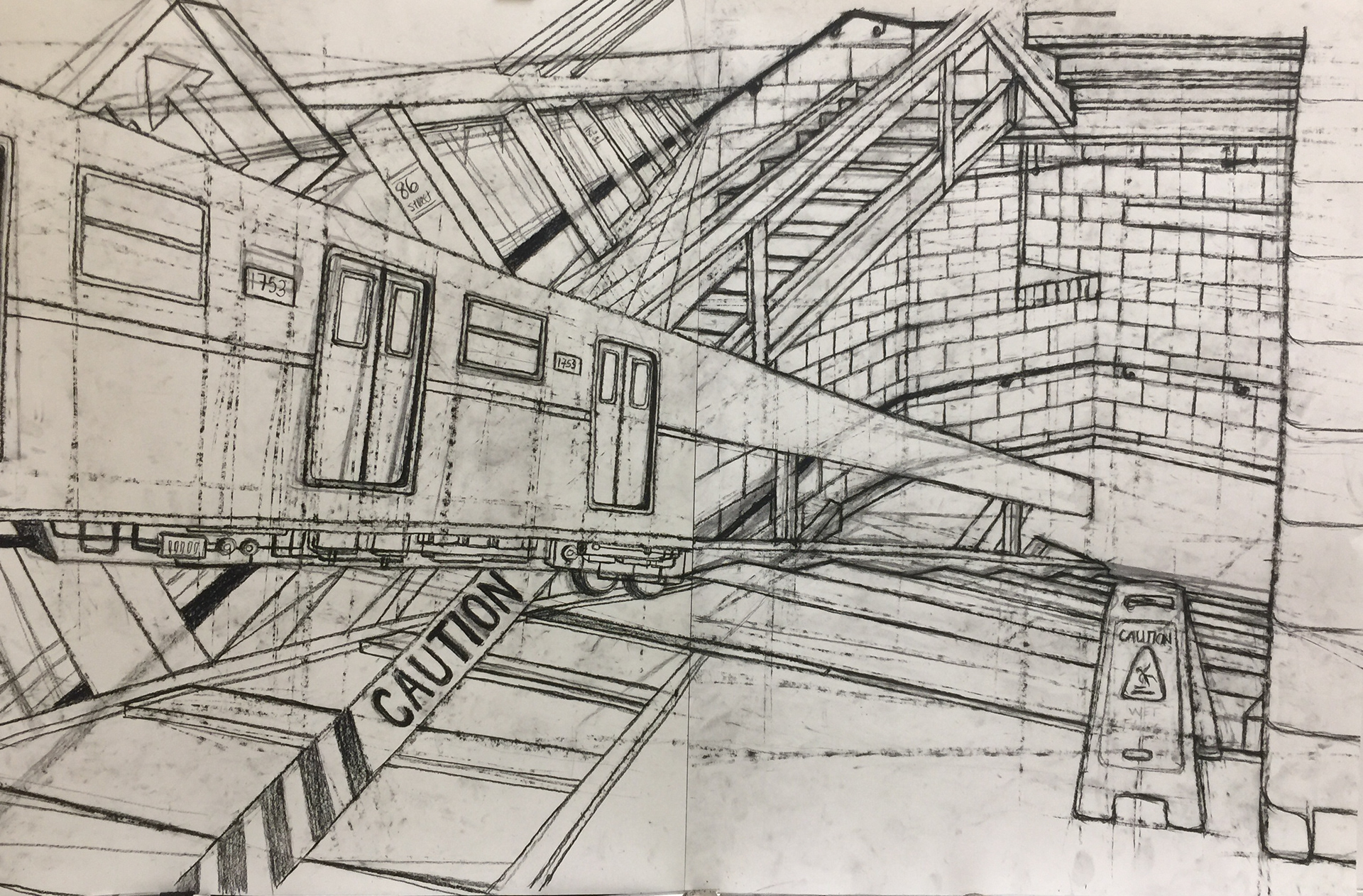 This is the culmination of design exercises from 2D studio, ranging from studies of letterform, patterns, color, negative space, and compositional concepts.
Layout design work for the print edition of an on-campus Asian-American magazine.